Here's All My Digital Products! Get Yourself A Copy Of Something Today!
Well since I've been busy creating all of this content and since I've got some more products on the way I decided to make a Products Page to put everything here in one place for you to easily access. Take a minute to peruse the selection here and I guarantee you'll come across something that will suit your strength and conditioning needs.
I'm a big believer in being versatile which is why I wanted to create various strength and conditioning products here to demonstrate how much range you can derive from different needs, resources, and approaches in your strength training program. The goal here was to provide you with the options to potentially serve the success of your strength and conditioning program.
I. Get Your Copy Of My Brandon Richey's Better Than Steroids Ebook Here
CLICK HERE OR BELOW TO LEARN MORE…
II. Go Unconventional!!! 
CLICK HERE OR ON THE COVER BELOW TO GET YOUR COPY!
III. Click Here For The BRF Strength Audios
CLICK HERE OR ON THE IMAGE BELOW TO GET YOUR COPY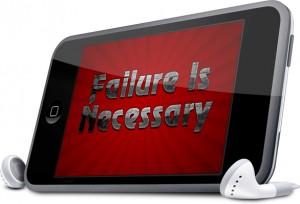 IV. Click Here To Reserve The Latest BRF Hoodie Sweatshirt Through The BRF Teespring Store
CLICK HERE OR ON THE IMAGE BELOW TO RESERVE YOUR SHIRT
V. Click Here For The BRF Stop Shop Of Recommended Readings
VI. BRF Online Coaching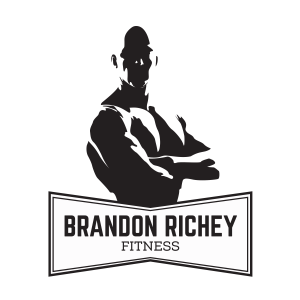 VII. Click Here To Join The BRF Revolution In Strength!