Atlanta Strength & Conditioning/Fitness

Brandon Richey Fitness offers both individual and group strength & conditioning/fitness programs, for all people serious about trying to achieve their physical goals. I am available to train on-site, in your home or in another designated location. Exercise equipment is not required because of my fitness philosophy that is based on utilizing the human body through a functional style of movement based training. It has been my experience over the past 10 years of training that most athletes and serious fitness junkies do lack a significant level of functional quality within the scope of their strength and conditioning program. My philosophy is centered around, but not exclusive to the kettlebell. However I like to utilize an array of other devices as well! True fitness and acquiring strength requires you to learn how to "hard wire" the connection between your brain and body and this is where my program comes into play for your bottom line results!
Brandon Richey Fitness is able to offer highly intensive and effective training to the public (both athletes and serious fitness junkies) by teaching and providing you with the following: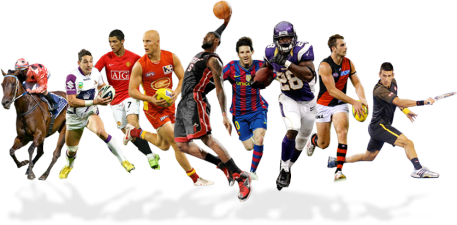 Athletic Performance and Development
If you are an athlete then you need to read this. The Brandon Richey Fitness training program is designed for the athlete to enhance his or her athletic ability by building strength, speed, agility, and power; which are all qualities necessary to be competitive in any sport. I am a certified strength and conditioning specialist (CSCS) through the NSCA (National Strength and Conditioning Association). I also founded Brandon Richey Fitness to value building character and leadership skills with all of the athletes trained in this program.
Whether you are a young athlete just getting started, high school level, or are on your way to Division 1 college or the Pros…you are in the right place!
In today's competitive athletic culture I have come up with the formula to help the modern athlete succeed! I am a firm believer in training athletes to OPTIMIZE their individual level of abilities by teaching and using the tools and principles now known as the Brandon Richey Fitness Program.
If you are just the average guy or girl looking to get in shape, an athlete that is always striving to find that edge, or you just like being challenged mentally, physically, and emotionally for real results and real health then you have come to the right place. I only have a limited number of spots for this awesome opportunity for you to obtain true strength and fitness! To train with the best, just email me at brndnrichey@gmail.com or click here for my contact page.
---
Follow Brandon Richey to Fitness!